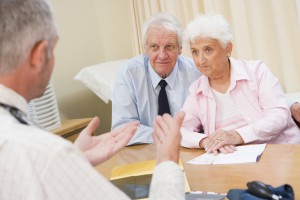 Welcome
Learning British Sign Language with us is fun, easy, & flexible. Our unique online course has been designed so that anybody who is interested in learning BSL has got access to all of the resources that they need. You can now learn wherever and whenever you like.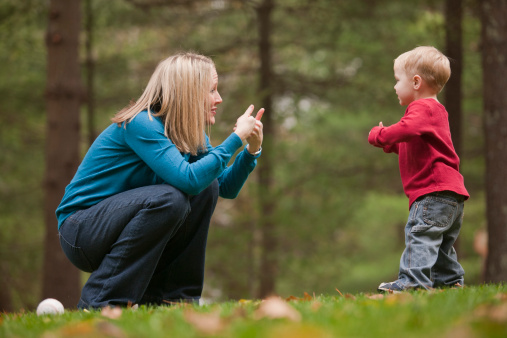 Flexible
You can login to Introducing British Sign Language whenever you like. This gives you the flexibility to study at your own pace and at a time that is convenient to you.

For a one off fee you get free access to the course for 1 year. Most people complete the course within 8 weeks.

Our Students
Ideal for anyone interested in learning BSL.
Beginners
Level 1 Revision
School Use (staff & students)
Staff Training (medical, retail, childcare etc.)
Duke of Edinburgh Award - Skills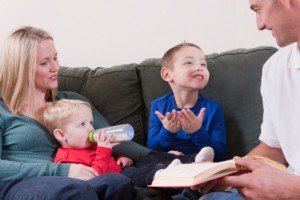 Course Outline
This course contains 7 lessons and covers:
Numbers, Colours, Deaf Awareness, Introductions, Family, Descriptions, Hobbies & Leisure, Time, Money, Days, Months, & Seasons, Food & Drink, Conversation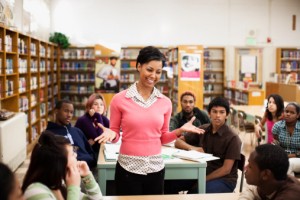 Assessments
Each lesson ends with an assessment that involves watching short BSL videos and answering questions.
Using these interactive assessments you can keep track of your progress and look again at areas that you may need to do more work on.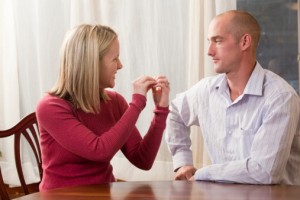 Certificate
Once you have scored 80% on the assessments for each lesson, and a final assessment, you are awarded a certificate to show that you have completed the course.
Assessments can be retaken as often as you like at no extra cost.
Instant access on enrolment - start today
Pricing
Learning BSL with us costs
just £19.99
With this one time enrolment-fee you will have free access to all of the online course material for 1 year so that you can come back at anytime to refresh your skills.

Group Enrolments
Discounted rates are available if you enrol as a group. Group enrolments are ideal for workplace training, schools, youth groups etc.
Our group enrolment comes with a panel that allows you to track the progress of your group as they work through the course.
Group of 6-19: £14.99
Group of 20+: £12.99
Reviews
Click here to submit your review.
---
---
Oct 13, 2005
by
Anonymous
hello i am emma i know lots of sign and i am 16 i like signing to people. i use to go to a school were you have to sign to some people. i like it there it was fun helping people to learn signs.i like to help people.

---
Oct 07, 2005
by
Anonymous
Well, I must say this is a great piece of software for the money. I went on to purchase the BSL dictionary and game. Also, I want like to say how helpful the staff at Waterfall are. Looking forward to getting dictionary.

---
Aug 25, 2005
by
Anonymous
Very easy to use and I love that this is so visual. Highly recommended. A lot included on 1 CD.

---
May 20, 2005
by
Anonymous
This is a brilliant idea! Im dying to learn how to sign. I know the alphabet when signing (I think!) but have never had the time to learn short forms. Well done Mr Harvey!!!

---
May 13, 2005
by
Anonymous
great piece of software and good value for money. Cant wait to see sign to me when its out

---