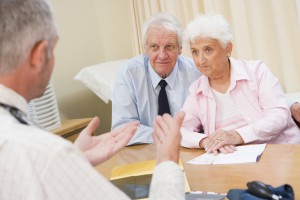 Welcome
Learning British Sign Language with us is fun, easy, & flexible. Our unique online course has been designed so that anybody who is interested in learning BSL has got access to all of the resources that they need. You can now learn wherever and whenever you like.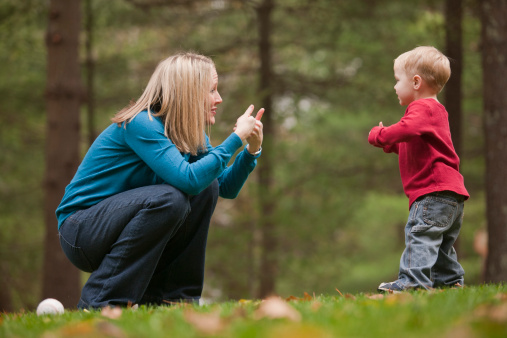 Flexible
You can login to Introducing British Sign Language whenever you like. This gives you the flexibility to study at your own pace and at a time that is convenient to you.

For a one off fee you get free access to the course for 1 year. Most people complete the course within 8 weeks.

Our Students
Ideal for anyone interested in learning BSL.
Beginners
Level 1 Revision
School Use (staff & students)
Staff Training (medical, retail, childcare etc.)
Duke of Edinburgh Award - Skills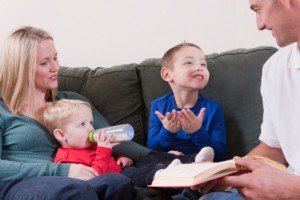 Course Outline
This course contains 7 lessons and covers:
Numbers, Colours, Deaf Awareness, Introductions, Family, Descriptions, Hobbies & Leisure, Time, Money, Days, Months, & Seasons, Food & Drink, Conversation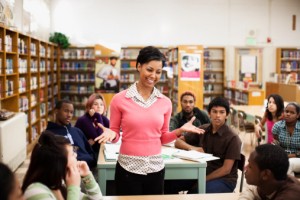 Assessments
Each lesson ends with an assessment that involves watching short BSL videos and answering questions.
Using these interactive assessments you can keep track of your progress and look again at areas that you may need to do more work on.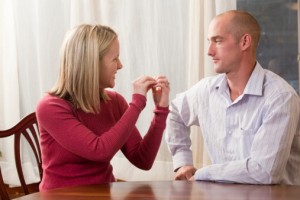 Certificate
Once you have scored 80% on the assessments for each lesson, and a final assessment, you are awarded a certificate to show that you have completed the course.
Assessments can be retaken as often as you like at no extra cost.
Instant access on enrolment - start today
Pricing
Learning BSL with us costs
just £19.99
With this one time enrolment-fee you will have free access to all of the online course material for 1 year so that you can come back at anytime to refresh your skills.

Group Enrolments
Discounted rates are available if you enrol as a group. Group enrolments are ideal for workplace training, schools, youth groups etc.
Our group enrolment comes with a panel that allows you to track the progress of your group as they work through the course.
Group of 6-19: £14.99
Group of 20+: £12.99
Reviews
Click here to submit your review.
---
---
Feb 24, 2007
by
Doreen Fenton-hale
Hello everyone, I have just finished the course online, brilliant. I have also purchased Sign to me. I work with people who need this sign support and have found this course to be very intresting and helpfull, well done Simon would love another course please they are like a good book cant put it down. Doreen

---
Feb 23, 2007
by
Jennie McKie
Wanted to learn how to sign. the course made it so easy and helped me pick it up alot quicker than i thought it would. U have the sign in for a year tho it only took me a few weeks to complete, however once u have finished the course you are able to go back to any section and re-cap as often as u like on any material! recommend it to ANYONE, very well laid out, easy to use. easy to follow and very clean on what to do. not only do they show you how to do the sign but if you are unsure they also allow u to click on an explination on how to do it and give u useful tips on how to remeber certain signs. found it much easier than a classroom environment and worth every penny!!

---
Feb 21, 2007
by
Neil Hunter
Thank you Simon. I have really enjoyed the course and I know that even though I have now finished it, its still available for me to refer back to.

---
Feb 10, 2007
by
lisa-Jane Shepherd
i found this course both interesting and useful. It has enabled me to communicate better with a deaf child i have in my class and to teach him new signs as he is still learning them himself. thanks to a great introductory course.

---
Feb 10, 2007
by
lisa lowe
Just completed the online course today and printed out my certificate. Ive enjoyed the course so much and I know so much more now, that I feel confident enough to have my daughters friend round to play and be able to communicate so much better. Thank you so much

---
Jan 02, 2007
by
liz stubbs
the course was fantastic well done to all involved arrangign this course its brilliant i really enjoyed it and am so happy that i can now communicate with deaf people instead of having to be so ignorant

---
Dec 18, 2006
by
Richard Corkill
Dear all, I would like to criticise first then praise if I may? Firstly, I found the test answers too specific and if you didn put the exact phrase or spelling required you were penialised for a wrong answer even though you had put the right answer in a different way. Secondly, it was difficult to read the models lips with his hand movements being infront of his face at times. Praise This is a well designed introduction to british sign language and doesn take too long to get familiar with some of the basics. As a health professional, I would recommend this course as a means to maintain inclusivity and allow informed patient choice in the NHS. It should be an expected standard and should be started in and at the new style medical school level. Thanks for an enjoyable education in communication with sign language. Richard Corkill ====================================== Tutors Note: Thanks Richard. Although the tests do accept some common spelling errors it is difficult to program for all possible spelling errors, but this is something that I am continually trying to improve. Thanks for your feedback.

---
Dec 16, 2006
by
Anonymous
I found the course very easy to use and follow. Having tests after each section helped provide the motivation required to complete the course rather than trying to learn using a CD ROM.

---
Dec 16, 2006
by
Lesley Sabey
I found the course very easy to use and follow. Having tests after each section helped provide the motivation required to complete the course rather than trying to learn using a CD ROM.

---
Dec 07, 2006
by
Anonymous
I thought this course was brilliant, & easy to learn. I enjoyed answering the questions at the end of each session, cheers Simon, (good job) Dave.

---