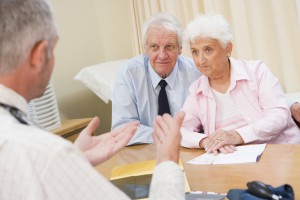 Welcome
Learning British Sign Language with us is fun, easy, & flexible. Our unique online course has been designed so that anybody who is interested in learning BSL has got access to all of the resources that they need. You can now learn wherever and whenever you like.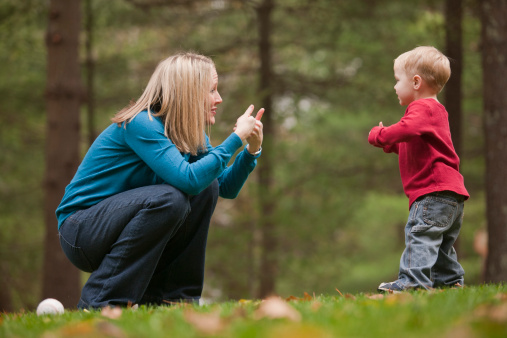 Flexible
You can login to Introducing British Sign Language whenever you like. This gives you the flexibility to study at your own pace and at a time that is convenient to you.

For a one off fee you get free access to the course for 1 year. Most people complete the course within 8 weeks.

Our Students
Ideal for anyone interested in learning BSL.
Beginners
Level 1 Revision
School Use (staff & students)
Staff Training (medical, retail, childcare etc.)
Duke of Edinburgh Award - Skills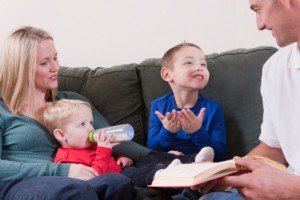 Course Outline
This course contains 7 lessons and covers:
Numbers, Colours, Deaf Awareness, Introductions, Family, Descriptions, Hobbies & Leisure, Time, Money, Days, Months, & Seasons, Food & Drink, Conversation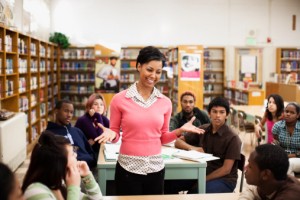 Assessments
Each lesson ends with an assessment that involves watching short BSL videos and answering questions.
Using these interactive assessments you can keep track of your progress and look again at areas that you may need to do more work on.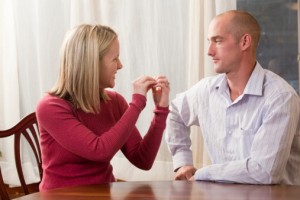 Certificate
Once you have scored 80% on the assessments for each lesson, and a final assessment, you are awarded a certificate to show that you have completed the course.
Assessments can be retaken as often as you like at no extra cost.
Instant access on enrolment - start today
Pricing
Learning BSL with us costs
just £19.99
With this one time enrolment-fee you will have free access to all of the online course material for 1 year so that you can come back at anytime to refresh your skills.

Group Enrolments
Discounted rates are available if you enrol as a group. Group enrolments are ideal for workplace training, schools, youth groups etc.
Our group enrolment comes with a panel that allows you to track the progress of your group as they work through the course.
Group of 6-19: £14.99
Group of 20+: £12.99
Reviews
Click here to submit your review.
---
---
Jul 07, 2007
by
Naomi Weir Lyden
I have enjoyed this course immensely. It taught me a good amount of BSL and I was able to take it at my own pace. I particularly appreciated being able to go back and revise previous lessons whenever I chose. Simon the instructor was clear and precise, which was very helpful for a beginner, and always responded quickly to any questions I had. I am looking forward to learning more BSL with the Sign to Me CD-Rom that just arrived in the post!

---
Jul 02, 2007
by
David Kennard
Having just completed the Online Course Id like to say what an enjoyable and encouraging start it has been for me in learning BSL. All the signs are introduced in useful, thematic contexts which makes them easy to assimilate and use together in a practical way. I found that each signed word and phrase was presented so clearly, accompanied by a careful description, that it is possible to understand exactly how to reproduce them correctly from the start, and this has built up my confidence to start using them. The assessment tests after each unit were particularly good for finding out how well I had learned the new material and gave a foretaste of what it will be like when I am able to converse with Deaf people in real life. Im now looking forward to building up my vocabulary using the Sign to Me CD and then to join an evening class in the autumn. David Kennard, Somerset

---
Jul 02, 2007
by
Samantha Dennis
i have just finished the bsl course. the most amazing course i have ever done. i used sign language when talking to a friend and it was so amzing that i could communicate with her. i could see the hapiness in her eyes as we signed to eachother. i would most definately recommend this course to anybody. it is not something that is impossible as you can access it at anytime. The best course for me!! I am going to continue studying BSL. This is my starting point. Thanks xxxx

---
Jun 19, 2007
by
victoria welsh
This was a fab course, and good for money, would recomend to anyone

---
Jun 12, 2007
by
Carol Battersby
This course is fantastic, very well explained and you can keep reviewing it to keep it up. Great

---
May 16, 2007
by
nicola burch
I have just finished this course and would recommend it to anyone, I run a hotel and on the odd occasion have deaf people stay here, they were extremely pleased to have someone to talk to if and when they needed something. The price was so cheap for what I got I couldnt believe it. I learnt the basic finger spelling when I was 15 and always wanted to learn more - Im so glad I did - thankyou for making it happen.

---
Apr 21, 2007
by
Nikki Wilkinson
This course was brilliant im a student childrens nurse and can now communicate to deaf patients thank you!!

---
Apr 17, 2007
by
Laura Bowyer
Absolutely fantastic! Loved the course and loved the price. Brilliant introduction to BSL, and excellent taster course which will leave you wanting more!

---
Apr 14, 2007
by
Andi Daly
I studied a beginners BSL course at college many years ago and wanted to refresh my memory, in the hope of continuing it further. The course was great, very well put together and you can do it in your own time. My problem now is that there is nowhere teaching the next level in my area. Please do a follow up course for those of us who want to continue learning this valuable skill.

---
Mar 27, 2007
by
Shirley Fitzpatrick
This course is fantastic. Everyone is impressed with my speed of learning. I keep signing to everyone whether they are deaf or not. Colleagues in school are very interested in learning as a result of this. Brilliant, a great idea.

---