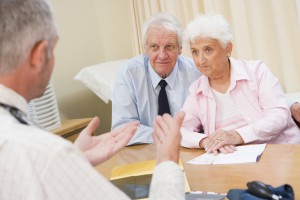 Welcome
Learning British Sign Language with us is fun, easy, & flexible. Our unique online course has been designed so that anybody who is interested in learning BSL has got access to all of the resources that they need. You can now learn wherever and whenever you like.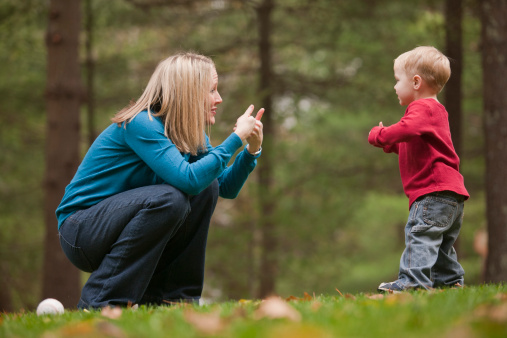 Flexible
You can login to Introducing British Sign Language whenever you like. This gives you the flexibility to study at your own pace and at a time that is convenient to you.

For a one off fee you get free access to the course for 1 year. Most people complete the course within 8 weeks.

Our Students
Ideal for anyone interested in learning BSL.
Beginners
Level 1 Revision
School Use (staff & students)
Staff Training (medical, retail, childcare etc.)
Duke of Edinburgh Award - Skills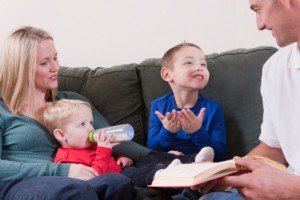 Course Outline
This course contains 7 lessons and covers:
Numbers, Colours, Deaf Awareness, Introductions, Family, Descriptions, Hobbies & Leisure, Time, Money, Days, Months, & Seasons, Food & Drink, Conversation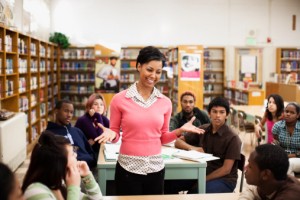 Assessments
Each lesson ends with an assessment that involves watching short BSL videos and answering questions.
Using these interactive assessments you can keep track of your progress and look again at areas that you may need to do more work on.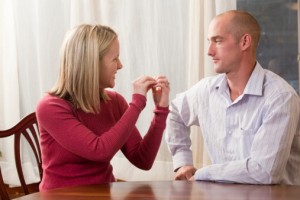 Certificate
Once you have scored 80% on the assessments for each lesson, and a final assessment, you are awarded a certificate to show that you have completed the course.
Assessments can be retaken as often as you like at no extra cost.
Instant access on enrolment - start today
Pricing
Learning BSL with us costs
just £19.99
With this one time enrolment-fee you will have free access to all of the online course material for 1 year so that you can come back at anytime to refresh your skills.

Group Enrolments
Discounted rates are available if you enrol as a group. Group enrolments are ideal for workplace training, schools, youth groups etc.
Our group enrolment comes with a panel that allows you to track the progress of your group as they work through the course.
Group of 6-19: £14.99
Group of 20+: £12.99
Reviews
Click here to submit your review.
---
---
Excellent online course.
Jan 19, 2015
by
Jan Campbell
Excellent online course. Would definitely recommend to others.
Being able to understand the Final Assessment video material really made me feel that I had learned something. Thank you

---
Great for beginners
Jan 08, 2015
by
Kirsten Dennis
Brilliant course! It was well arranged and easy to work through. So glad I did this and cannot recommend it enough to anyone interested in learning sign language.

---
Interesting for All Ages
Dec 16, 2014
by
Natasha Fisher-Pearson
The course is divided into lessons, which made it manageable and interesting. I decided to do this for my Bronze Duke of Edinburgh's Award, and from knowing next to nothing, I have learnt how to converse and covered all the basics. It was great fun and very clear, with a wealth of video clips to demonstrate every sign. I would recommend this to anyone of any age, whether they want to start from scratch or revise what they already know.

---
EXCELLENT
Can not recommend this course more!

I had basically no knowledge of how to sign when I started and now I can describe things and have a basic understanding. Some parts are challenging is a perfect way and I didn't want to stop learning!

This has encouraged me to take lessons in a college now and start to become fluent!!

---
Excellent course!!!
Nov 21, 2014
by
Ann Maguire
Very interesting and enjoyable. I worked at my own pace. I have refreshed my exisiting skills and achieved above 80% for 4 levels in two days.

I have just completed my final assignment and that will be marked in 14 days. I now wait to find out my results.

I feel alot more confident. Very good value for money.
Thanks british-sign.co.uk

---
Fabulous course
Well I am amazed at how much of a brilliant introduction to Signing this course is, and well worth the money. It gives you a really good basis and understanding to get started. I am really really chuffed I have done it.

---
Very good value for money
A course which is very good value for money.

Offers the basics to give you a good start in learning sign language. It covers a good number of topics, meaning you can learn how to hold a conversation using sign.

Allows you to learn each area in your own time, testing your knowledge once you have completed each lesson. The final assessment really assesses what you have learnt across the course, bringing all your knowledge together.

Would definitely recommend to others!

---
excellent BSL introduction
Nov 10, 2014
by
Amy Ashman
i thoroughly enjoyed this course. for me it provided a bit of a challenge which is good to get the brain working and to keep the motivation. worth the money and im looking forward to using what i have learnt.

---
Super Introduction to BSL
Nov 06, 2014
by
Elaine Pratt
Really good value for money and a whole year to take up the option. An easy to follow online course covering the basics with unlimited access to the video clips. A good foundation upon which to progress on to further BSL learning.

---
Brilliant primer to BSL learning
Nov 03, 2014
by
Peter Derrett
Having completed the course over the last few weeks I really can't recommend it enough!

For an amazingly low price you learn a wealth of useful vocabulary and can connect to a broad community of people learning themselves. Having worked through the classes online I am now beginning a BSL Level 1 course at the local college and look forward to further development, though I reckon the first few lessons will be more than covered by this British Sign course.

Working with young deaf children as a climbing instructor, it's so nice to be able to communicate directly with them via their own first language instead of having them depend on family or interpreters as intermediaries.

---