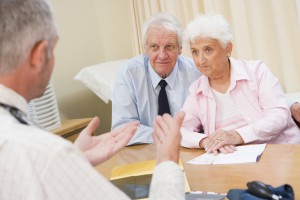 Welcome
Learning British Sign Language with us is fun, easy, & flexible. Our unique online course has been designed so that anybody who is interested in learning BSL has got access to all of the resources that they need. You can now learn wherever and whenever you like.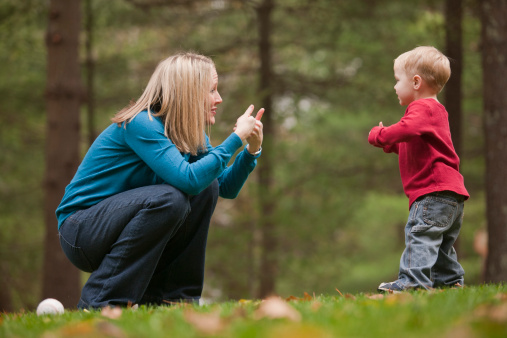 Flexible
You can login to Introducing British Sign Language whenever you like. This gives you the flexibility to study at your own pace and at a time that is convenient to you.

For a one off fee you get free access to the course for 1 year. Most people complete the course within 8 weeks.

Our Students
Ideal for anyone interested in learning BSL.
Beginners
Level 1 Revision
School Use (staff & students)
Staff Training (medical, retail, childcare etc.)
Duke of Edinburgh Award - Skills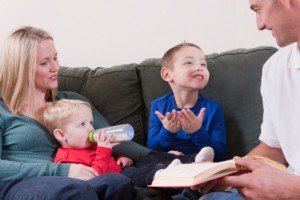 Course Outline
This course contains 7 lessons and covers:
Numbers, Colours, Deaf Awareness, Introductions, Family, Descriptions, Hobbies & Leisure, Time, Money, Days, Months, & Seasons, Food & Drink, Conversation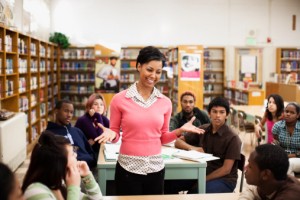 Assessments
Each lesson ends with an assessment that involves watching short BSL videos and answering questions.
Using these interactive assessments you can keep track of your progress and look again at areas that you may need to do more work on.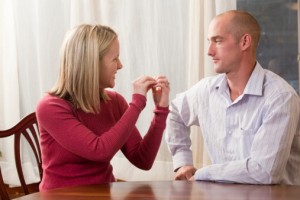 Certificate
Once you have scored 80% on the assessments for each lesson, and a final assessment, you are awarded a certificate to show that you have completed the course.
Assessments can be retaken as often as you like at no extra cost.
Instant access on enrolment - start today
Pricing
Learning BSL with us costs
just £19.99
With this one time enrolment-fee you will have free access to all of the online course material for 1 year so that you can come back at anytime to refresh your skills.

Group Enrolments
Discounted rates are available if you enrol as a group. Group enrolments are ideal for workplace training, schools, youth groups etc.
Our group enrolment comes with a panel that allows you to track the progress of your group as they work through the course.
Group of 6-19: £14.99
Group of 20+: £12.99
Reviews
Click here to submit your review.
---
---
Thankyou!
A really useful course covering a range of conversational topics.
The video clips of signs were useful and could be viewed as left or right. These could be revisited as often as needed.
I was pleased with the opportunity to try out the assessments again if required.

---
Fantastic course
WOW what can I say thank you the course was wonderful I am so glad I have completed course and will carry on.

---
Fantastic course
Fantastic course. It was a really great introduction to sign language and I am so glad I've done it.

---
Fantastic Course
What an absolutely fantastic idea of teaching people BSL. I found that not feeling under pressure really helped me and if I was unsure on anything then I would just go back and learn again, which can sometimes be difficult to do in a lesson environment.
I have already recommended this course for family members and work colleagues!

---
An absolutely fantastic course
I have learnt a lot and feel ready to take on level one BSL. I have thoroughly enjoyed the course and it was fantastic that I was able to do this from the comfort of my own home with no pressures as to when I needed to complete the course. I would definitely do this course or similar on line again. Thank you British Sign!

---
Enlightening
Oct 26, 2014
by
Peter Grant
I have to say that I found working my way through this course to be extremely stimulating. I myself can hear but to venture into something that gave me a very different take on what life must be for millions of people out there became very fulfilling and has spurred me on to look deeper into learning more about sign language and even lip reading and one day soon to be able to hold conversations with using both skills.

Well worth the money and time very well spent.

---
Easy to Understand
I defiantly would reccomend this course it is very easy to follow with good information in. It's easy to understand and learn from it allows you to go back and check your knowledge and I loved getting my score straight after the assemements. I have always wanted to learn bsl and it has surprised me how easy it can be to pick up.Now looking forward to devloping my sign skills. Defiantly work trying, and is one of the more affordable begginers courses to do.

---
Fantastic Course!
I cannot recommend this course enough; it taught me the basics and more in very little time.
I won't necessarily be using BSL very often so having the ability to go back online any time and refresh my memory is a great plus point. The course is easy to follow and brilliant value. Wish I'd bought the CD ROM as part of the bundle because it's a must if you want to carry on learning.

---
Great Value Course!
Sep 01, 2014
by
lucy adcock
This course was fantastic value for money with a broad range of topics covered...just what I wanted to start learning sign language! I was surprised at how quickly I picked up the signs and it's great that you can keep going back into each topic to practice the signs, as practice definitely helps. I loved that I could do this in my own time and at my own pace, no pressure, which made completing the course a joy. Would definitely recommend this course.

---
Brilliant
Aug 27, 2014
by
Jodie Meakin
Brilliant as a starter for learning BSL. I've wanted to do it for a long time and this course enables me to do it in my own time. A fantastic course and I have really enjoyed it.

---