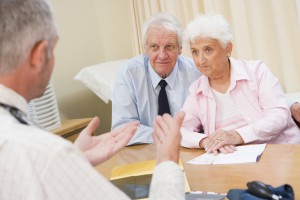 Welcome
Learning British Sign Language with us is fun, easy, & flexible. Our unique online course has been designed so that anybody who is interested in learning BSL has got access to all of the resources that they need. You can now learn wherever and whenever you like.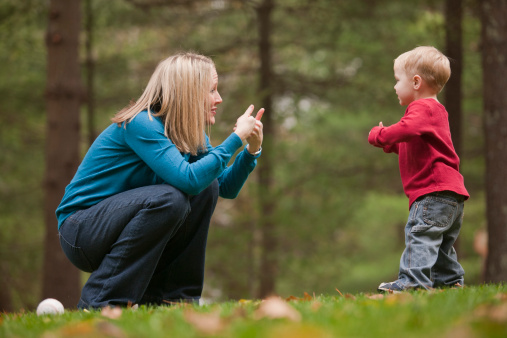 Flexible
You can login to Introducing British Sign Language whenever you like. This gives you the flexibility to study at your own pace and at a time that is convenient to you.

For a one off fee you get free access to the course for 1 year. Most people complete the course within 8 weeks.

Our Students
Ideal for anyone interested in learning BSL.
Beginners
Level 1 Revision
School Use (staff & students)
Staff Training (medical, retail, childcare etc.)
Duke of Edinburgh Award - Skills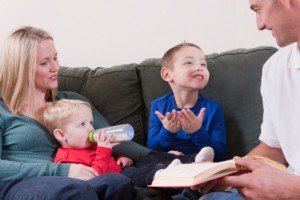 Course Outline
This course contains 7 lessons and covers:
Numbers, Colours, Deaf Awareness, Introductions, Family, Descriptions, Hobbies & Leisure, Time, Money, Days, Months, & Seasons, Food & Drink, Conversation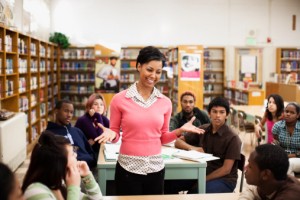 Assessments
Each lesson ends with an assessment that involves watching short BSL videos and answering questions.
Using these interactive assessments you can keep track of your progress and look again at areas that you may need to do more work on.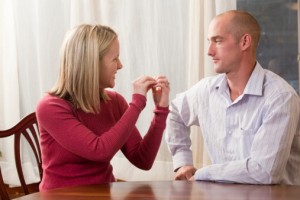 Certificate
Once you have scored 80% on the assessments for each lesson, and a final assessment, you are awarded a certificate to show that you have completed the course.
Assessments can be retaken as often as you like at no extra cost.
Instant access on enrolment - start today
Pricing
Learning BSL with us costs
just £19.99
With this one time enrolment-fee you will have free access to all of the online course material for 1 year so that you can come back at anytime to refresh your skills.

Group Enrolments
Discounted rates are available if you enrol as a group. Group enrolments are ideal for workplace training, schools, youth groups etc.
Our group enrolment comes with a panel that allows you to track the progress of your group as they work through the course.
Group of 6-19: £14.99
Group of 20+: £12.99
Reviews
Click here to submit your review.
---
---
Superb!
Jul 28, 2014
by
Dean Wales
Thanks for this course! I learned to finger spelling around 30 years ago and have always been keen to begin to learn to sign fully. I found this course and I'm glad I did. It's great value for money, well constructed and after completing it I'm already making plans to continue at one of my local classes.

---
Highly recommend it!!
Great value for money!
A really interesting course, with clear instructions, videos and facts about BSL that introduces you to the deaf culture.
Highly recommend it!!

---
Great Course
Great course, could complete at my own speed and was easy to follow and broken up into manageable chunks.

---
BSL online course
Jul 03, 2014
by
sharon Jagger
Fab course I really enjoyed it and i am looking forward to using it at work!!

---
Brilliant
Such a good course and great value for money.

---
Excellent Course
Excellent course great start to learn at your own pace def excellent value for money

---
Excellent course, well worth it!
Such an easy to follow course with simple lessons. Well worth doing, and such a good price!

---
Would highly recomend
Jun 10, 2014
by
Sandra Robinson
Brilliant on-line course. Easy to follow and very informative. Made me want to continue learning sin languauge.
Would highly recomend.

---
Excellent course and Good Value for Money
Jun 07, 2014
by
Patricia Cassells
Excellent course and good value for money
Really enjoyed learning with this course-the videos are clear and very helpful and the written text for each sign very useful
Wish I could learn further on line as there are no courses in my area

---
Great Course!
Jun 06, 2014
by
Kirsty Clarke
Great Course!

Really easy to understand with the videos and description combined. I just wish that I could continue now as it has been really fun to learn. I would recommend anyone who is considering to give it a go. It is a bargain- learning for a whole year and being able to re-sit the tests as many times as needed. Thank you BSL :-) x

---