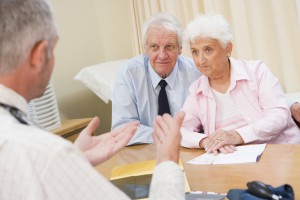 Welcome
Learning British Sign Language with us is fun, easy, & flexible. Our unique online course has been designed so that anybody who is interested in learning BSL has got access to all of the resources that they need. You can now learn wherever and whenever you like.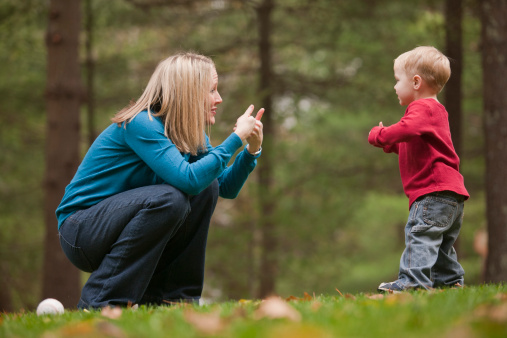 Flexible
You can login to Introducing British Sign Language whenever you like. This gives you the flexibility to study at your own pace and at a time that is convenient to you.

For a one off fee you get free access to the course for 1 year. Most people complete the course within 8 weeks.

Our Students
Ideal for anyone interested in learning BSL.
Beginners
Level 1 Revision
School Use (staff & students)
Staff Training (medical, retail, childcare etc.)
Duke of Edinburgh Award - Skills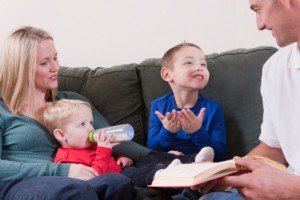 Course Outline
This course contains 7 lessons and covers:
Numbers, Colours, Deaf Awareness, Introductions, Family, Descriptions, Hobbies & Leisure, Time, Money, Days, Months, & Seasons, Food & Drink, Conversation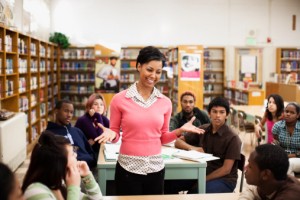 Assessments
Each lesson ends with an assessment that involves watching short BSL videos and answering questions.
Using these interactive assessments you can keep track of your progress and look again at areas that you may need to do more work on.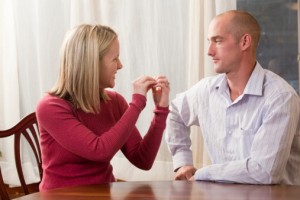 Certificate
Once you have scored 80% on the assessments for each lesson, and a final assessment, you are awarded a certificate to show that you have completed the course.
Assessments can be retaken as often as you like at no extra cost.
Instant access on enrolment - start today
Pricing
Learning BSL with us costs
just £19.99
With this one time enrolment-fee you will have free access to all of the online course material for 1 year so that you can come back at anytime to refresh your skills.

Group Enrolments
Discounted rates are available if you enrol as a group. Group enrolments are ideal for workplace training, schools, youth groups etc.
Our group enrolment comes with a panel that allows you to track the progress of your group as they work through the course.
Group of 6-19: £14.99
Group of 20+: £12.99
Reviews
Click here to submit your review.
---
---
Excellent course
Apr 11, 2015
by
Gayle Withers
I did this course as i wanted to broaden my horizons and found it very informative, brilliant value for money, and very handy if i had forgotten anything, as i could recap over things, I just need a deaf person to speak to now!

---
EPIC!
Me and my 2 year old daughter have learnt most of these signs in just 12 weeks x

---
Excellent course
I have really enjoyed completing this online course. I had always fancied learning some basic sign language and this was an easy and convenient way to get started. The course has been worth every penny and definitely given me the bug to learn more! I would 100% recommend this to anyone interested in starting to learn BSL.

---
GREAT
This course is great value of money, and I would recommend it anyone at any age!!

---
Great course!
I really enjoyed this introduction course, it was so flexible and super informative. I would totally recommend this to anyone interested in learning BSL.

---
Highly Recommended
This course is designed not only to gently introduce us to the British Sign Language but also to make us Deaf aware! It is an affordable and highly flexible course that I would recommend to anyone who is interested in BSL, no matter what the reason, and who would like to experience it before committing to further learning. A simply wonderful first contact with signing that everyone can have.

---
Excellent Online Course
With having severe hearing loss i found this course Excellent, the course was so easy to understand which made it more enjoyable, i have just finished my final assessment and i am really pleased with myself for doing this course, would like to see BSL. follow on to the next level as been able to do this course in my own home and at my own pace made it more relaxing .

Brilliant Course!!!
Highly Recomend

---
EXCELLENT
Feb 08, 2015
by
Lauren Mason
I cant recommend this course highly enough!! it is excellent, so easy to follow and one of the most interesting things ive had the privilege to learn about.

---
Take as long as you need
This website and course are brilliant. I couldn't compliment it more. It gives you a fun easy way to learn at your own pace and teaches you all the valuable signs you need to communicate with someone who is deaf. I love this and will be recommending it to everyone I know as I think it's fair that we let them into our hearing world.

---
Brilliant
Jan 27, 2015
by
Deborah Potten
The BSL course is an easy and fun way to learn Sign language in your own time and at your own pace.

Thank you

---