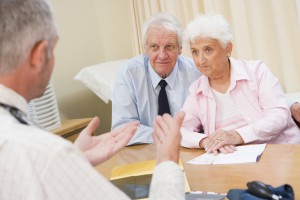 Welcome
Learning British Sign Language with us is fun, easy, & flexible. Our unique online course has been designed so that anybody who is interested in learning BSL has got access to all of the resources that they need. You can now learn wherever and whenever you like.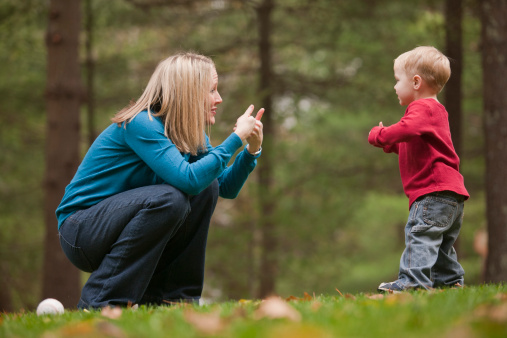 Flexible
You can login to Introducing British Sign Language whenever you like. This gives you the flexibility to study at your own pace and at a time that is convenient to you.

For a one off fee you get free access to the course for 1 year. Most people complete the course within 8 weeks.

Our Students
Ideal for anyone interested in learning BSL.
Beginners
Level 1 Revision
School Use (staff & students)
Staff Training (medical, retail, childcare etc.)
Duke of Edinburgh Award - Skills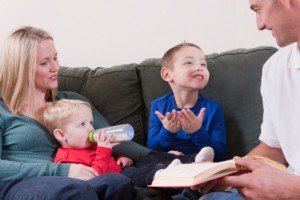 Course Outline
This course contains 7 lessons and covers:
Numbers, Colours, Deaf Awareness, Introductions, Family, Descriptions, Hobbies & Leisure, Time, Money, Days, Months, & Seasons, Food & Drink, Conversation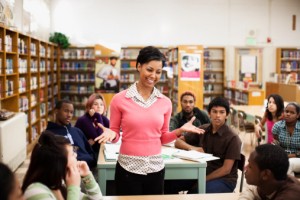 Assessments
Each lesson ends with an assessment that involves watching short BSL videos and answering questions.
Using these interactive assessments you can keep track of your progress and look again at areas that you may need to do more work on.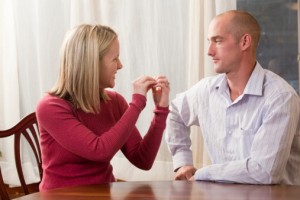 Certificate
Once you have scored 80% on the assessments for each lesson, and a final assessment, you are awarded a certificate to show that you have completed the course.
Assessments can be retaken as often as you like at no extra cost.
Instant access on enrolment - start today
Pricing
Learning BSL with us costs
just £19.99
With this one time enrolment-fee you will have free access to all of the online course material for 1 year so that you can come back at anytime to refresh your skills.

Group Enrolments
Discounted rates are available if you enrol as a group. Group enrolments are ideal for workplace training, schools, youth groups etc.
Our group enrolment comes with a panel that allows you to track the progress of your group as they work through the course.
Group of 6-19: £14.99
Group of 20+: £12.99
Reviews
Click here to submit your review.
---
---
Feb 22, 2014
by
Christina Melling
I had already done my first level at night school but this course was brill to refresh ,due to working with the elderly in nursing homes, I have use these skills several times ,just to break communication barriers, recently staff at one of the nursing homes could not understand why this elderly deaf lady (82) was not drinking her tea ,the lady signed to me she only drinks coffee ,how sad is that ,nice ending, she is now drinking her milky coffee with 2 sugars staff were amazed.
Thank you

---
Brilliant
Feb 21, 2014
by
Andrew-Michael Rae
This course was brilliant, well structured and fun. As an Occupational Therapy student, knowing some British Sign Language is extremely useful as I will be expected to be able to communicate with anyone.
Plus, the price for this course is student friendly.
I am excited with moving on to the next level of BSL.

Thank you so much.

---
Fantastic Course
BSL is something I have wanted to do for such a long time and now I have the foundations in which to build on.
Fantastic course that has given me the essential skills I can use to communicate with people in my daily life and hopefully go on further in my career and develop.
To anyone who wants to learn BSL for fun, their career any reason then do it.

Thanks for a great Intro Course

---
Great starting point...
I started this course to help with my BSL Level One studies. It is a great place to start your learning and helps give you confidence in the classroom. Thank you very much and very good course.

---
Good place to start
Really good starting point for anyone wishing to learn bsl. Takes it steady but you still feel you've learned a reasonable amount by the end. Only small gripe would be that it does not give the correct answers to the questions answered incorrectly in the review page.

Response: Thanks Tom, really glad you enjoyed it. The reason you do not see corrections for answers that you have got wrong is because you are able to retake each assessment again if you wish... if you were able to view all the answers after you had submitted them we wouldn\'t be able to allow you to take the assessment again to improve your mark if you wished.
---
GREAT!
Feb 05, 2014
by
Amy Berrill
very flexible and suits the needs of everyone! allows people to learn a substantial amount of basic knowledge at their own pace and gives them the communication skills needed to communicate with the deaf!

---
Great course
Very good value for money, flexible to meet the needs of those who cannot afford to attend evening classes etc. Clear instructions, good selection of topics.

---
Brilliant
Brilliant online course, easy enough with very clear instructions. Well worth the money. Would recommend to anyone interested :)

---
This Was Epic!!
This Enrolement was good for me I am glad that I did this. It has helped me a lot to understand Signing. I am going to use this for Career purposes! Please to know a lot of people enjoyed this website and found out about it, because I am glad I did too. Enrol you will not regret it!!

---
Wonderful!
I am a student in my third year studying English so I am incredibly busy but this course was fantastic to take alongside my degree! I could do everything at my own pace, being able to revisit the information I already covered and retake assessments was fantastic! I was so shocked at how much I learned at the pace I was learning, it will certainly supplement my CV and is a wonderful life skill to take with me. I am inspired to continue learning BSL! x

---