---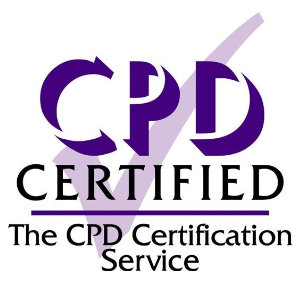 ---
Welcome

Learning British Sign Language with us is fun, easy, & flexible. Our unique online signing course is a comprehensive introduction for anybody who is interested in learning BSL. You can now learn wherever and whenever you like.

Flexible

You can access Introducing British Sign Language whenever you like (desktop, laptop, tablet or mobile). Study at your own pace and at a time that is convenient to you. You can access the course for 1 year. Designed to be studied over approximately 16-20hrs - 1.5 - 2hrs/week.

Our Students

Ideal for anyone interested in learning BSL.

Beginners
Level 1 Revision
School Use (staff & students)
Staff Training (medical, education, retail, childcare etc.)
DofE Award - Bronze/Silver (details)
Learn to converse in BSL

Study at your own pace

Fun & flexible

Start today

Course Outline

This course contains 10 lessons and covers: Fingerspelling, Numbers, Colours, Deaf Awareness, Introductions, Family, Relationships, Descriptions, Hobbies, Time, Money, Days, Months, & Seasons, Food & Drink, Emotions, Relationships, Animals, Clothing, and Conversation. Also specialist vocabulary for education, medical, retail, transportation and home settings.

Assessments

Each lesson ends with an assessment that involves watching short BSL videos and answering questions.

Using these interactive assessments you can keep track of your progress and look again at areas that you may need to do more work on.

Certificate

Once you have scored 85% on the assessments for each lesson, and the final assessment, you are awarded a certificate to show that you have completed the course.

Our certificate is accredited by CPD.

Assessments can be retaken as often as you like at no extra cost.
Instant access – start today

Staff training

Level 1 revision

Group rates available

Rates

Learning BSL with us costs just £25 whatever price you feel you are able to afford during this difficult time.

This one time enrolment-fee gives you free access to all of the online signing course material for 1 year so that you can come back at anytime to refresh your skills.

Groups & Teams

When you sign up a group you will receive group rates. You will have access to an admin panel that allows you to enrol your students and track the progress of your group as they work through the course.

Group of 6-19: £20
Group 20-49: £16
Group 50+: £14

Certificate
---
USED BY













Click here to submit your review.
---
---